Skip Hoist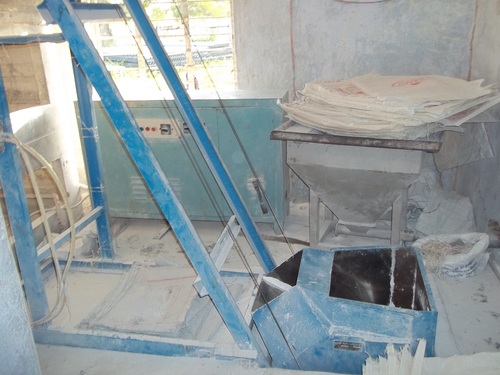 Skip Hoist
Price And Quantity
Product Specifications
Product Description
As a result of their remarkable material handling capabilities, Skip Hoists are in high demand across a wide range of sectors. They are specialized lifting machines used to transfer bulk materials including aggregates, sand, gravel, and building rubbish vertically. Their appeal arises from their capacity to move big goods effectively in restricted places and harsh situations. Skip Hoists are significantly used in industries such as construction, mining, concrete manufacturing, and waste management to expedite processes and increase efficiency. These hoists provide a cost-effective and dependable option for material transportation, minimizing manual labor and accelerating total productivity. Their demand is projected to expand more as the requirement for optimizing material handling procedures grows.
Features of Skip Hoists
They provide regulated and precise cargo loading and unloading.
They come in a variety of lifting capacities and can carry a wide range of load sizes.
They are comprised of sturdy materials and are designed to withstand the heavy loads and harsh conditions seen in industrial applications.
FAQs : Skip Hoists
What are the benefits of employing skip hoists?
appropriate for processing huge volumes of materials rapidly and effectively.
operate in difficult situations and restricted locations where conventional material handling equipment would be impractical.
are low-maintenance and have a long service life.
What kinds of materials can skip hoists transport?
Skip hoists are frequently used to move items such as coal, ore, gravel, building debris, and garbage.
Trade Information
AS/NZS ISO 9001:2008/ ISO 2001:2008